"New Type" Prefabricated Health Solutions
The coronavirus disease, which threatens human health with its negative effects worldwide, makes corona containers that offer functional and innovative designs a necessity. Offering great solutions in medical applications, clinics, businesses and even every places where people need to gather, prefabricated containers allow users to live or work in more sterile conditions.
Specially Designed Activity Area for Corona
Disinfection is constantly needed due to COVID-19 as a part of the "new normal" life where daily life is restricted or requires isolation. Prefabricated buildings, designed in accordance with the demands, need to be integrated into life in order to stay away from the virus and to be protected from global outbreaks that may spread in the future.
Container solutions produced using light steel technology aim to meet the needs of the healthcare industry. Portable structures that can provide many required fields of activity such as infirmary, disinfection containers, hospitals, polyclinics and quarantine hospitals with single and combined containers manage to make life easier. Prefabricated health containers, which can be used safely in all climatic conditions at home and abroad, improve the working conditions of people as well.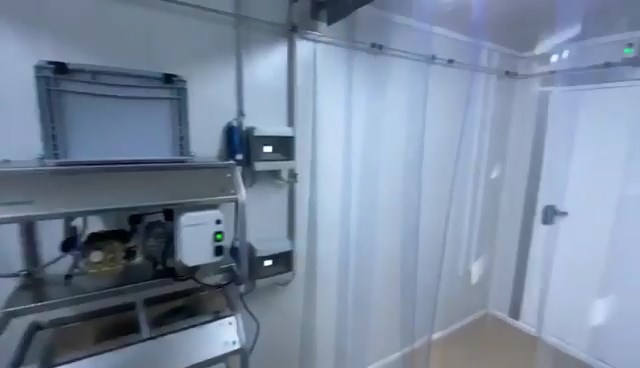 Confine Corona Virus As You Wish
Container solutions, which will save time for healthcare professionals and prevent patients from accumulating at a single point, are produced in desired sizes and shapes and thus create a comprehensive application area. Delays are prevented thanks to the movable areas where logistic and operational problems will not be experienced. Thanks to the prefabricated structures by which faster intervention will be provided, the comfort is provided for the patients who need treatment due to both the coronavirus outbreak and different diseases.
The shapes, sizes and usage purposes of health equipment are important in shaping the structures. It becomes easier to apply health containers, where everything can be chosen like reinforced concrete structures, to any selected area. It offers an uninterrupted power supply as it can be placed in a very short period of time in any places in need of disinfection.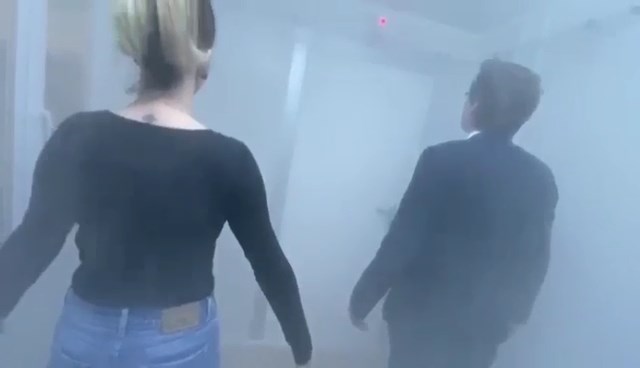 Mobile Health Rooms
Özge Yapı AŞ makes a difference by offering pioneering construction industry solutions in its sector. It manages to eliminate the rapid spread of pandemic diseases with mobile health rooms that provide maximum comfort for a minimum price. You can create non-contact examination areas by using mobile health rooms according to need and transform them into mobile disinfection structures.
Portable containers manufactured by sandwich panels can be sent abroad when necessary. Mobile health rooms, which can be installed quickly and easily especially in hospitals, nursing homes, other social facilities, office or company buildings, also enable working in hygienic conditions.
Özge Yapı AŞ, which offers an extremely rigorous working environment and living conditions in terms of health, aims to support the process with structures that allow the management of outbreak periods in the most ideal way, as well as being a corporate solution partner.