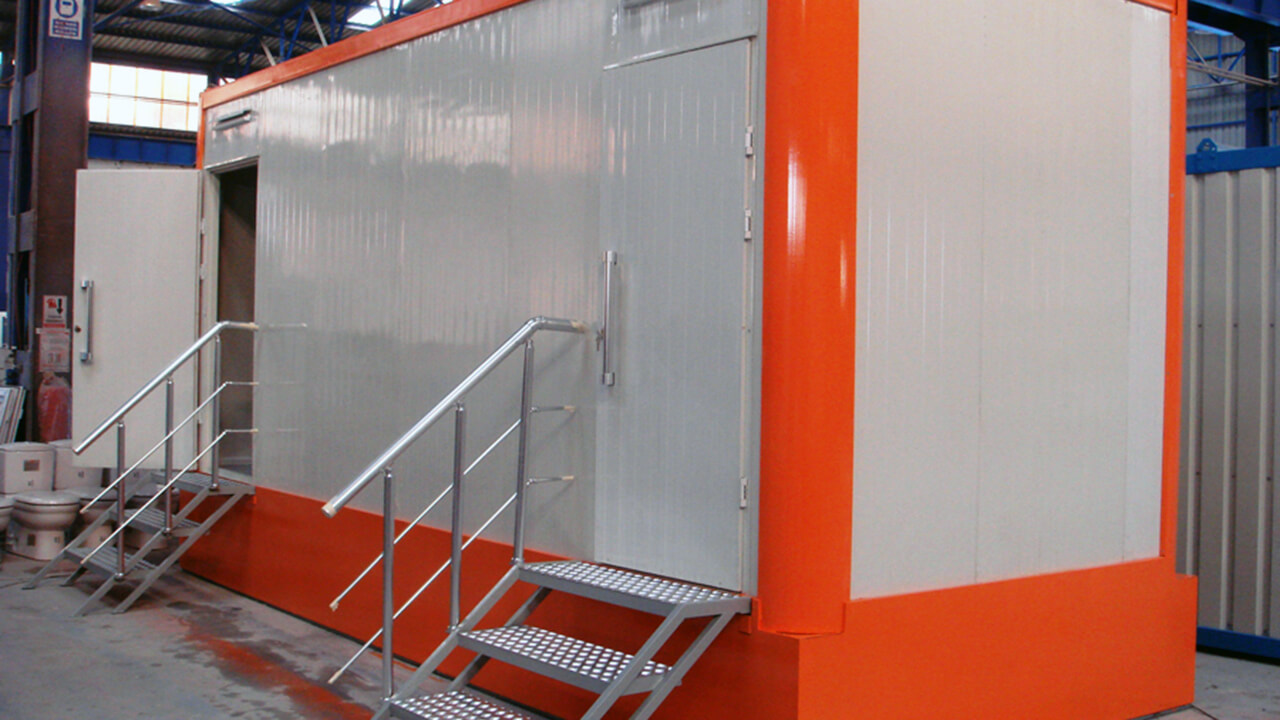 WC-Shower Container Models
WC-shower containers which are one of the basic requirements of worksites, are designed in a way as to facilitate the usage by workers and personnel. It can be built inside the field to be appropriate for daily usage as well as it may be located next to dormitory containers.
In addition, we have been also studying on a field WC to be used in the city centers, concerts, exhibitions and street fairs. Due importance is attached to hygiene and durability of WC-shower containers prepared in accordance with all kinds of usage.
Our WC-shower containers produced either in monoblock (one-piece) form or in flatpack (packed) form, can be placed wherever you wish, and move it easily whenever you want.
Asking Price Form
Please fill the form below without missing area.